Still working on the Zazzle shop! Sold a nice little deck today! JUM. Wish i could skate on my own deck :( But i can't. I am terribly clumsy...
Check out
my shop
if you can find the time.
Crazy grunge graphics shoes
by
designalicious
Make your own
affordable custom shoes
at Zazzle
These two were picked as Best Zazzle of the day!
Crazy devil shoes
by
designalicious
Create custom shoes
online at zazzle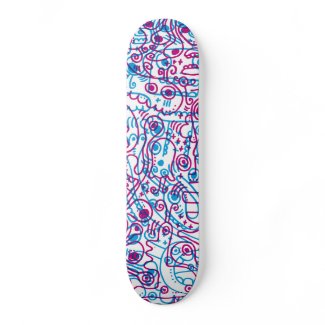 Cool skateboard with crazy monster graphics
by
designalicious
create skateboards
on zazzle.co.uk